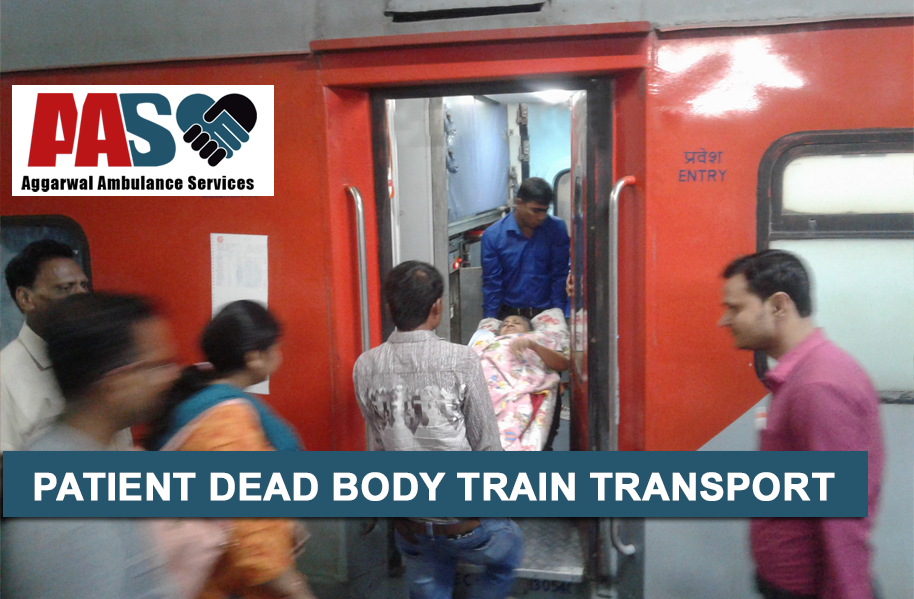 Dead Body Train Transport in Delhi
Dead Body Train Transport in Delhi. When a person dies under any given circumstance, the next step is funeral. However, one can never be sure of the place of death and the dead body might have to be transferred. This is only possible through the dead body train transport. At Aggarwal Ambulance we provide this service through our Dead Body Train Transport in Delhi and neighbouring areas. Once you contact us for this service, we take the body through a process of embalming. This is chemical process that is done to keep the body preserved for a temporary period. For the body to reach its family in proper form, the process is important before transporting. Once embalming is complete, we place the body securely in a coffin and then proceed with the train journey. The body is preserved based on the duration of the transport and the funeral.
Dead Body Train Transport in Dwarka
We also provide Dead Body Train Transport in Dwarka. If you happen to know a deceased person who needs to be transported for funeral, you can always get in touch with us. We take extreme care of the body and make sure it reaches the destination without any hassle. People trust our Dead Body Train Transport in Gurgaon because we deliver services that are cost effective, done in a humane manner and in the right time. The dead body doesn't emit any odour and remains in the best shape possible throughout the travel. Our main goal is to deliver the body well in time so that you are carrying on with the funeral proceedings. Our dead body train transport service helps people who are located far from the deceased to get the dead body on time. In this manner we are able to connect the family and friends of the deceased and ensure the funeral takes place in the rightful manner.